I'm very excited that I will also be presenting in Belfast at TitanCon. This is the 2019 Eurocon and takes place the weekend after Worldcon. It promises to be a great convention and I'm really looking forward to it.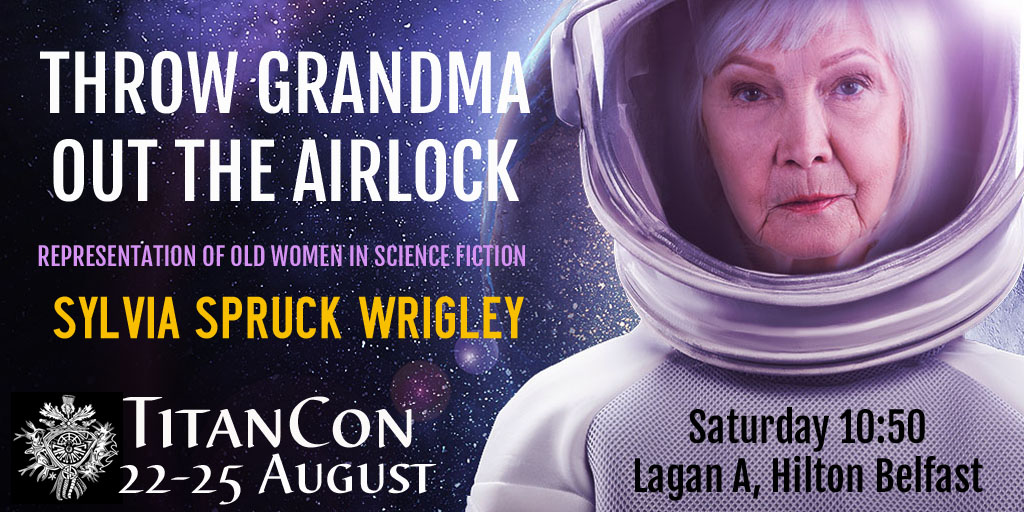 I will also be taking part in Literature Night on Thursday night and hopefully reading something completely new!
I can recommend the panel on Game of Thrones: Series Retrospective which is taking place on Friday in the Waterfront room at the Hilton. I'm moderating and have already had a conversation with the panelists, who have a lot of very interesting things to say about it all!
You can see the entire programme on Grenadine: https://sites.grenadine.co/sites/titancon/en/titancon2019