I'm thrilled to have another story in Nature Futures! I have to admit, this one has an author's note that's longer than the story.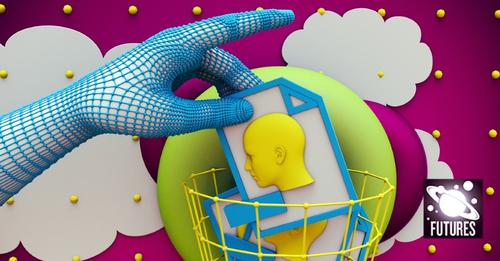 "Don't be mean, Paul. We've never had to live through data scarcity." I cleared last week's menu, as if that helped. Paul was right, Mom was getting worse. There was nothing so trivial that she wouldn't save it to the cloud and then make a back-up.
You can read the entire story and author's note at Nature.